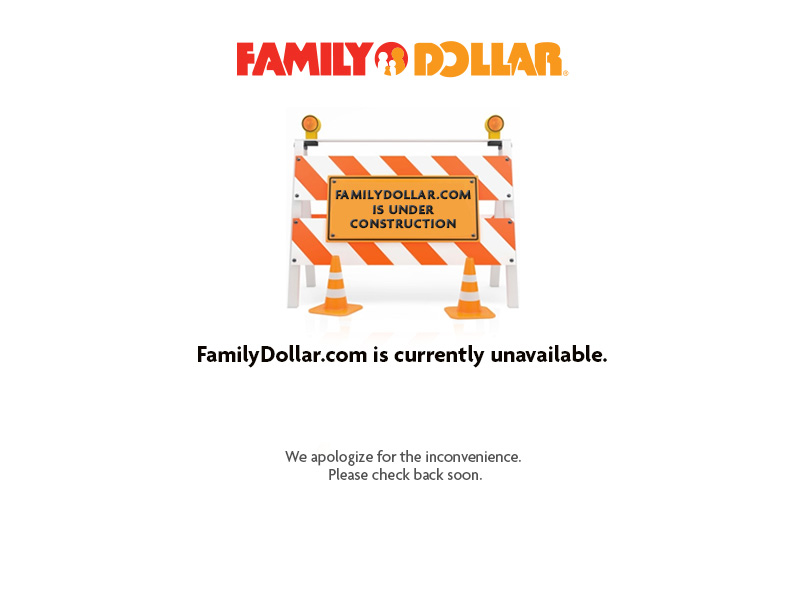 I do not normally report on Family Dollar deals, but there are some really nice ones that I wanted to share with you this week.
Clairol Balsam Haircolor $2.50
-$5/2 MQ (2/7 PG)
=2 for FREE!
Welch's Grape Jelly $2
-.75 MQ (1/3 SS)
-.25 store coupon (found in the store)
=$1
Welch's 64oz Juice Cocktail $2.35
-.75 MQ (3/14 SS)
-.50 store coupon (found in store)
=$1.10
All Liquid Laundry Detergent $3
-$2 MQ (2/7 PG)
=$1
Go HERE to find a Family Dollar store in your area
Like this deal? Sign-up for the Bargain Blessings Daily Deal e-mail HERE so you never miss another bargain!
(Thanks Sarah's Deals!)
Don't forget to get the Bargain Blessings toolbar to print coupons and stay up to date on all the latest deals!