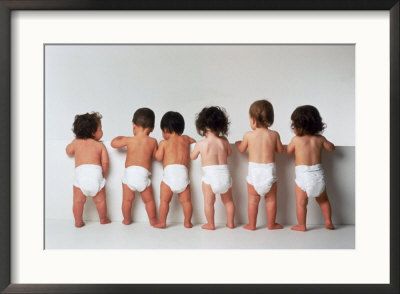 Oh my goodness! I just got the most exciting reader e-mail ever…and I have to share it with all of you…
…awhile back you posted some rewards codes for the Huggies "Enjoy the Ride" rewards program. Because of your posts, I went to their website to sign up for the program. As part of signing up, I selected the option to be entered into a sweepstakes, and then never gave it another thought. The other day my mail carrier showed up on my doorstep with certified mail from Huggies. I was confused as to what they would be sending me through certified mail, and then opened it to find that I had won the sweepstakes and received coupons for a years supply of free diapers!!! I was shocked and ecstatic! We just had a baby two weeks ago, plus a two year old, and are going through diapers like crazy!


Congratulations Amy…on your new baby and the year of FREE Huggies!
Isn't that just awesome?!?! Amy said the sweepstakes is still going on, so you may want to head on over to the Huggies Rewards Program and get signed up! Maybe you will also win a Year of Free Diapers!
Like this deal? Sign-up for the Bargain Blessings Daily Deal e-mail HERE so you never miss another bargain!