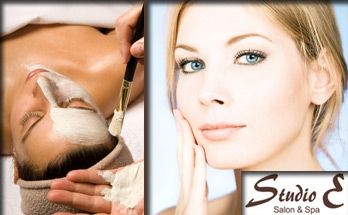 Anyone who knows me well will tell you that I'm a complete girly-girl. You say the word spa…and I'm there! The funny thing is that it wasn't until recently that I could actually bring myself to pay to go to a spa…it is SO expensive! Now that I'm in love with WeeklyPlus and all their incredible deals, it makes a trip to the spa much more realistic! It also makes giving a spa package as a gift possible!
Every time the release a new spa deal it seems to get better and better! Today they are offering the following Spa Package for just $35:
-Relaxing, 30-minute massage ($30 Value)
-Rejuvenating, 30-minute facial ($30 Value)
-Pampering, 60-minute, full pedicure ($45 Value)
Seriously…..for $35?!? That is awesome….I'll see you at the spa! 🙂
Like this deal? Sign-up for the Bargain Blessings Daily Deal e-mail HERE so you never miss another bargain!