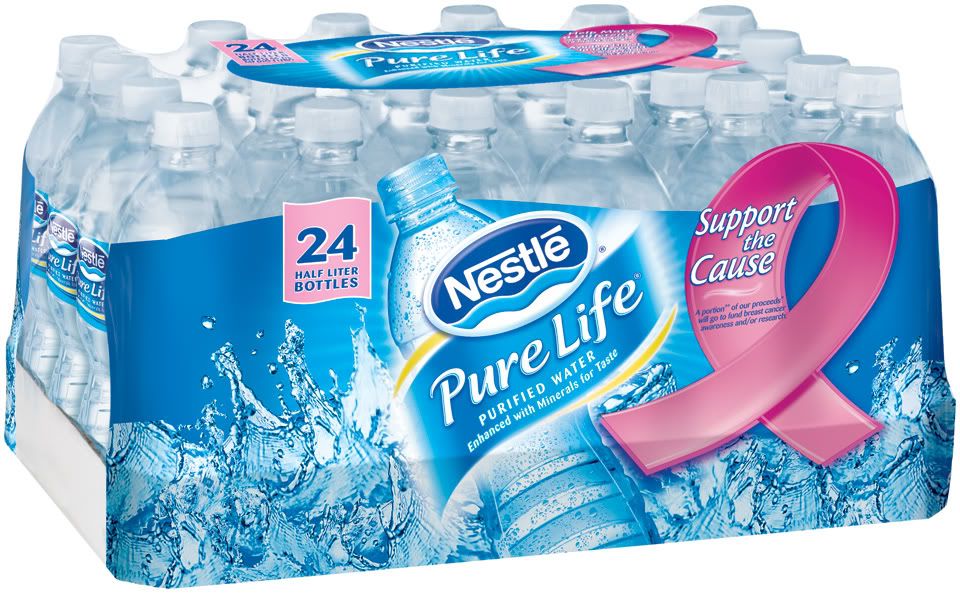 Jessica left a comment on this week's King Soopers post to let us know about an awesome Bottled Water Deal that is running at King Soopers (and other Kroger stores) right now! Here is your scenairo:
Buy (4) 24 Packs of Nestle Bottled Water $2.99
-(2) $1/2 IPs HERE
-$5 Catalina for buying (4) packs
=$1.24 per pack
There are also $1 home mailer coupons floating around. If you can get your hands on some of those, you will pay even less!
Can anyone confirm that this is working at all Kroger stores?
Like this deal? Sign-up for the Bargain Blessings Daily Deal e-mail HERE so you never miss another bargain!

(Thanks Jessica!)