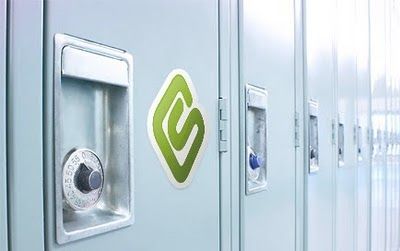 SwagBucks is having a back-to-school event this week! Here is what they will be doing:
Swag Store Sales

Limited Edition Collectible SwagBuck Bills

A Huge Swag Code Extravaganza on Thursday where they will give out atleast 5 codes *I'm looking forward to this one!

Five SwagBuckers who use both #swagbucks and #backtoschool in their tweets will earn 150 SwagBucks! This will be going on for the next five days.
And my favorite part…they have released a code that will allow all new SwagBuckers to score 70 Swagbucks just for signing up! WhoooHooo! That will have you well on your way to your first $5 Amazon gift card! Just go HERE to sign up and use the code BackToSchool (this is case sensitive!).
Stay tuned for more updates as the Extravaganza unfolds! Not sure what Swagbucks is? Check out this post!
Like this deal? Sign-up for the Bargain Blessings Daily Deal e-mail HERE so you never miss another bargain!