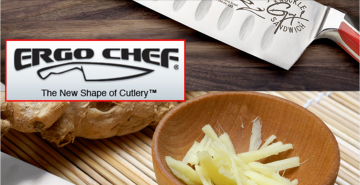 If you are looking for a nice knife set, you might want to check out today's Jasmere deal. They currently have a $70 Ergo Chef cutlery gift certificate for $30.
Remember, the more people that buy a Jasmere deal the lower the price goes, so it could go even lower than $30 before this deal is over!
Like this deal? Sign-up for the Bargain Blessings Daily Deal e-mail HERE so you never miss another bargain!