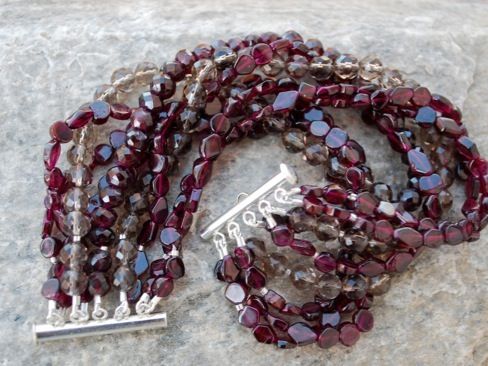 Update: Their necklaces and bracelets are pretty pricey. If you are looking for something a little less expensive, check out their earrings.
Jasmere is running a another really awesome deal today. They have a $40 Explore JoCoCo's line of handmade silver and gemstone jewelry that is down to $18! Here is what Jasmere had to say about JoCoCo
Even if you're not traveling the world this summer, you can still enjoy hand-crafted jewelry rooted in exotic destinations. Kristin and Adriana, the creative talents behind JoCoCo, find inspiration abroad, and render it into stunning gemstone and sterling silver jewelry that is sure to turn heads.
Remember, the more people that get in on this deal, the lower the price goes, so it could drop even further than $18! Another opportunity to get some great gifts at an awesome price! They even have a children's line!
Like this deal? Sign-up for the Bargain Blessings Daily Deal e-mail HERE so you never miss another bargain!