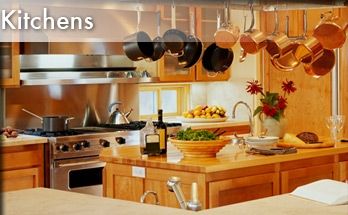 Reader Jessica just left a comment on the Groupon post that reminded me to check out the local Weekly Plus deal today…which is awesome!
$49 for Three Hours of House Cleaning from Amazing Cleaning Services ($150 Value)
Amazing Cleaning covers South Denver and the surrounding areas! Make sure to read some of the comments at the bottom too. It sounds like they have some pretty happy customers. Here are some of the areas that they are able to clean for you:
-Bathroom shower enclosure
-Sinks
-Mirrors
-Toilets
-Floors
-Counters
-Cabinets
-Microwave
-Exterior on appliances
-Floors
-Dusting of knick-knacks, electronics, furniture, blinds, glass items, light fixtures and pictures that are within reach
What a fantastic deal! This would make a perfect gift for a friend or relative!
Like this deal? Sign-up for the Bargain Blessings Daily Deal e-mail HERE so you never miss another bargain!