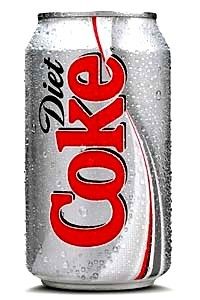 Head on over to the Diet Coke Facebook page and become a new "liker". You will then be able to "Give a Friend a Boost". You can "Boost" up to five friends per day and they will all receive a coupon for $1 off Diet Coke. Don't forget to ask your friends to "Boost" you back. If you are a Diet Coke fan, these coupons should come in real handy.
While you are over on Facebook, don't forget to become a fan of Bargain Blessings. There have been some really exciting announcements and discussions lately!
Like this deal? Sign-up for the Bargain Blessings Daily Deal e-mail HERE so you never miss another bargain!