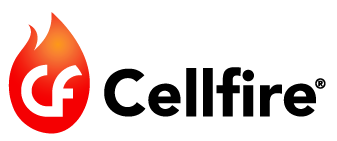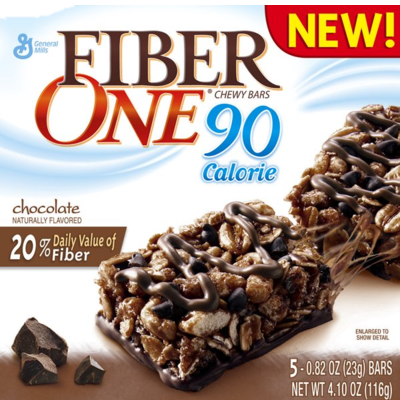 This is my second post of three that is part of the Cellfire $100 Grocery Gift Card Giveaway!
Today I am highlighting Fiber One Chewy Granola Bars. The first time I got to try these granola bars was when we were traveling and the USO at our airport was giving these away. They instantly became my new favorite, and are honestly one of the only granola bars that I'm actually willing to pay money for (after coupons). It is awesome that they give me a little extra fiber and they are the best tasting granola bars that I've ever had. We go through granola bars very quickly in my house, so I'm always looking for deals on Fiber One Bars.
I'm super excited that Cellfire has released a .50 Fiber One eCoupon this month! If you have not already loaded up your shoppers cards with Cellfire eCoupons, head on over to this post and read my instructions to do so. After your done, don't forget to leave a comment telling me you've done so to get entered to win the $100 Grocery Gift Card!
For those of you who have already loaded your coupons and left a comment on the other post, here is how you can gain an extra entry into the giveaway:
Leave a comment on this post telling me what your favorite on-the-go snack is!