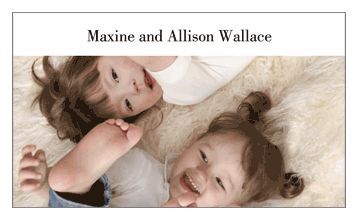 Kodak Gallery
just released another sweet offer that will allow you to score 50 FREE Mommy or Business Cards. All you will have to do is pay shipping of $4! This offer is only good for new Kodak Gallery accounts.
I have heard some really good things about Mommy cards…if you use them make sure to leave a comment to let us know what you think.
To get in on this deal, just go to the Kodak Gallery Special Offers page and you will see all of the current offers, including this one at the bottom of the page.
Here are some ideas of what you can use your Mommy/Business/Personal cards for:
Give a new friend your info.
Set up play-dates and communicate availability.
At-a-glance reference for childcare, teacher, instructor or coach: list food allergies, nicknames, bedtime routines, medical info, emergency contact info and more.
Keep them in your kids' backpacks, just in case of an emergency.
Introduction to new neighbors.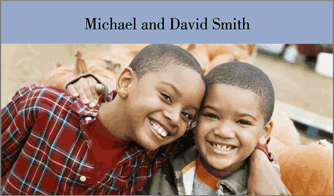 Like this deal? Sign-up for the Bargain Blessings Daily Deal e-mail HERE so you never miss another bargain!