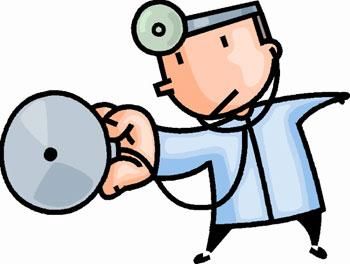 My friend Alissabeth over at Faith Family Frugality wrote a fantastic post on Back to School Health! Make sure to out her great tips and resources as you get geared up for the back to school season!
Kacy at Valuing Today did another great video this week. This time she shares with us some fantastic tips on making cheaper steaks taste great!
If you are just getting started with coupons you'll want to check out Jen with Beauty and Bedlam's post on Stockpiling 101! It is packed with very useful informaiton!
If your family has a goal of Eating Organic on a Budget, you'll definately want to take a look at Julia with Bargain Babe's post this week!
Trying to think of some fun yet inexpensive date ideas? Check out Nikki with Coupon Cookin's post on Dates on a Budget!
Like this deal? Sign-up for the Bargain Blessings Daily Deal e-mail HERE so you never miss another bargain!