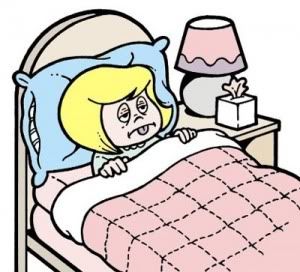 You may have noticed my lack of posting today…
Almost immediately after I shot my See Me Shop Sunday video, I came down with a high fever, body aches, etc. My doctor thinks I have strep, so needless to say I have not been on the computer much. Since I do most of my work at night, you didn't see very many posts today…and may not tomorrow either. I hope to be back up and running soon, but in the meantime, I just wanted to say thanks for your patience.
Like this deal? Sign-up for the Bargain Blessings Daily Deal e-mail HERE so you never miss another bargain!