I'm just about to go to bed, but wanted to give you all an update on my day at the Savvy Blogging Summit!
We didn't have any classes today, but we did have an awesome speaker at dinner…JD Roth with Get Rich Slowly. I also ate way too much and now have a stomach ache! 🙂
I'm a little bummed because I took some pictures to share with you all today, but I forgot to bring the cord for my camera, so I can't post them until I get home. Hubby did surprise me with a wonderful new video camera right before I left for the summit though, so I was able to get a little bit of video for you all!
PS: You might be surprised to know that I don't actually have a lisp…it was just my last camera that made my voice sound that way! 🙂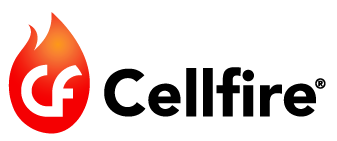 Sponsored by Cellfire to the 2010 Savvy Blogging Summit! Have you loaded your eCoupons yet?
Like this deal? Sign-up for the Bargain Blessings Daily Deal e-mail HERE so you never miss another bargain!