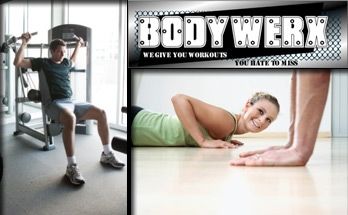 Want to loose a few pounds before summer is over?
One of my favorite local deal sites, Weekly Plus released a great deal on Personal Training today. It is for three personal training sessions for $17! That works out to the 92% off the normal price of $210!
Like this deal? Sign-up for the Bargain Blessings Daily Deal e-mail HERE so you never miss another bargain!