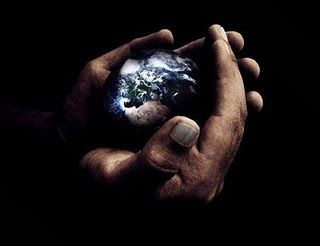 "There comes a time when we need to stop telling God how big our problems are, and start telling our prolems how BIG our GOD is!"
Do you know that there is nothing (and I mean NOTHING) too big for God? No circumstance, no problem, no person, no hurt…nothing is too big for God. If you know that, do you mind if I ask if you live it? I know that I don't much of the time. Wouldn't life be so much easier if we all really lived what many of us know to be true?
Like this deal? Sign-up for the Bargain Blessings Daily Deal e-mail HERE so you never miss another bargain!