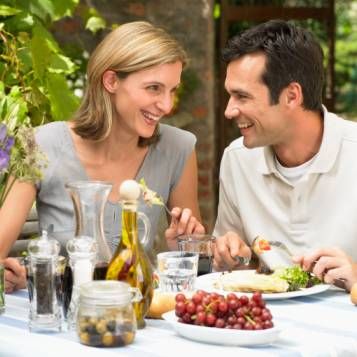 Restaurant.com is running another $2 Gift Certificate sale! For $2 it is totally worth it for a nice dinner for very little cost!
If you have not tried Restaurant.com yet, make sure to give it a try! Just pick out your $25 gift certificate and use the code BIG to get it for only $2. Each restaurant has different rules on how the certificates can be used, so make sure to keep those in mind as you pick your restaurant.
*~*~*~*~*~*~*~*~*~*~*~*~*~*
I continue to enjoy hearing from some of you who have been using Restaurant.com certificates for a while now and I thought it would be fun to do anoter giveaway to get some more of you in on the fun! Two Bargain Blessings readers will win a $25 Restaurant.com Certificate! Now through Wednesday (August 18th) you can enter giveaway up to three times:
1. Leave a comment and promise me that if you win the certificate you will use the certificate within a month and will let the rest of us know how your experience was! *required
3.
For another extra entry, share any coupon or savings related picture on the
Bargain Blessings Facebook page
! Come back here and leave a comment to let me know you've done so.
I will announce the winners on Wednesday, August 18th. The winners will have 48 hours to contact me to claim their certificate.
Like this deal? Sign-up for the Bargain Blessings Daily Deal e-mail HERE so you never miss another bargain!