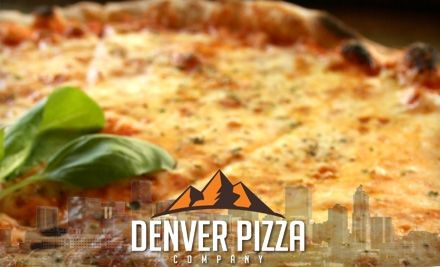 Now that I've started paying attention to these local daily and weekly deal sites I'm hooked! Today's Denver Groupon deal is for a $10 Gift Certificate to Denver Pizza Company for only $5! Sweet! Almost 200 already got in on this deal this morning…it is awesome to see people being smart shoppers and looking for a deal!
Do you have an awesome Groupon deal in your area today? Share it in the comment section!
Like this deal? Sign-up for the Bargain Blessings Daily Deal e-mail HERE so you never miss another bargain!