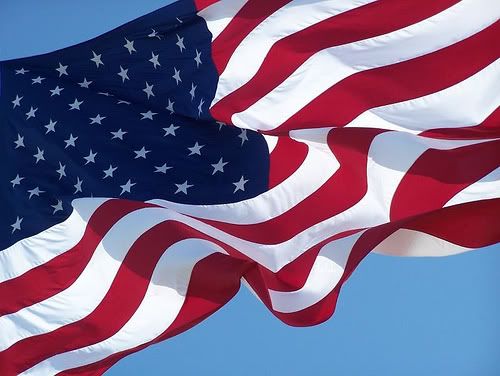 To everyone who has served, is serving, or knows someone who has served…THANK YOU so much! I cannot say enough how much I appreciate your sacrifice for our freedom.
I also would like to say thank you to the family members of service men and women. Your sacrifice and the irreplaceable time with your loved ones that you have selflessly given do not go unnoticed. Thank you.
For those of you who have served or know someone who has served, I would love if you would leave a comment with their name so we can all join together and keep them our prayers.