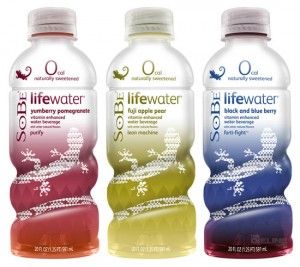 Boogie on over HERE to play the new Sobe instant win game. You do not need a code to play. Just click on the "Play Now" button. If you are selected as a winner, you will be able to gain access to a Buy One Get One Free coupon.
The best part about this printable is that there is a super high print limit and they don't expire until August 31st!
Make sure to turn off your pop-up blocker before you go to print your coupons! I forgot yesterday and lost all my prints. If that does happen to you, you can always go back and play tomorrow.