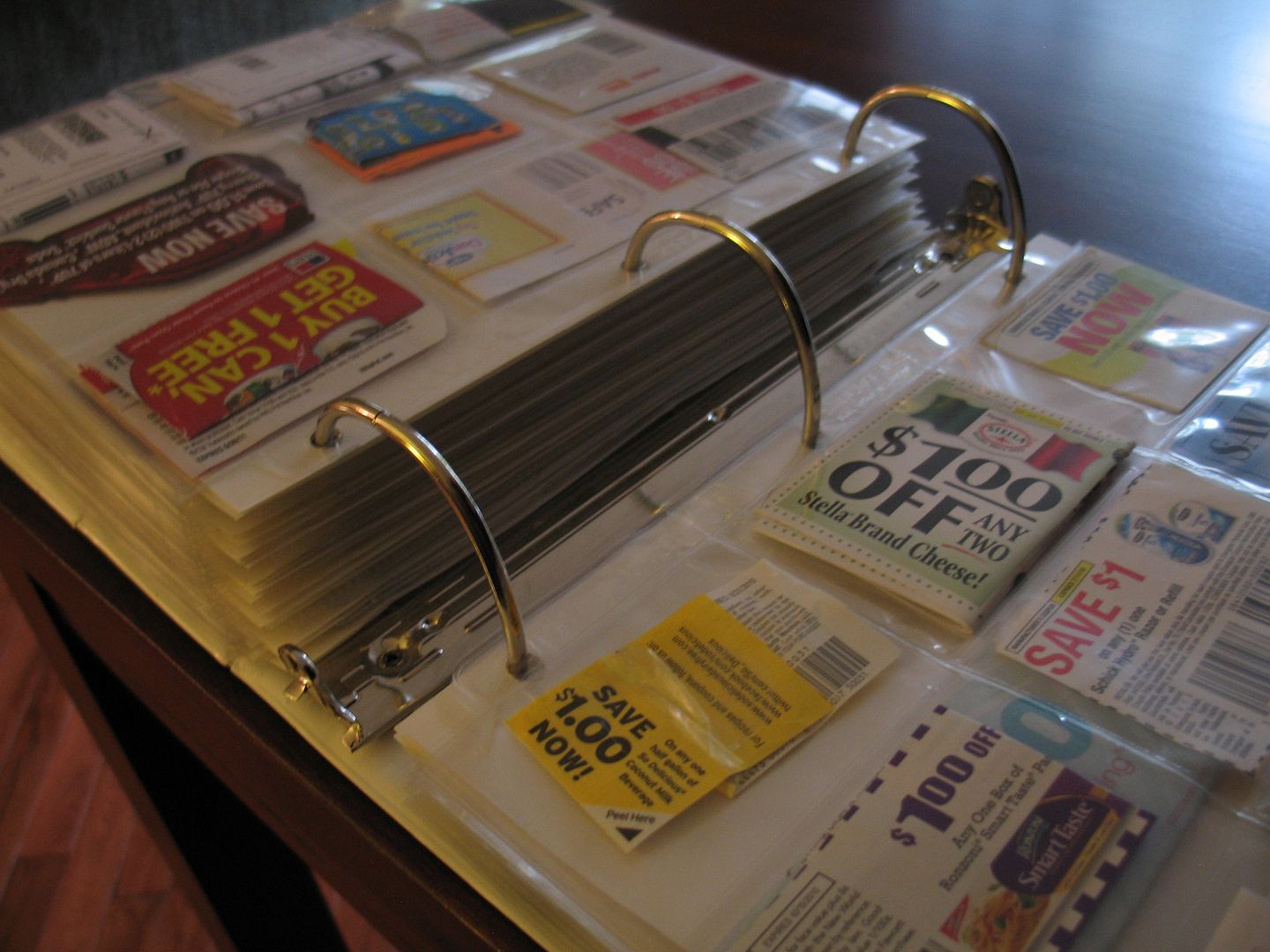 Alright, alright…I admit it. My coupons have been somewhat disorganized for months. Gasp…I'm glad I've got that off my chest. 🙂
Although my husband is glad to have all the coupons cleaned up that have been invading what seemed like every corner of our house, I don't think there is anyone who could understand more than you guys how excited I am to say….all of my coupons are now 100% ORGANIZED! YAY!
If you have taken one of my Couponing Classes lately you know that I have been in the process of switching over how I organize my non-insert coupons (Blinkies, printables, peelies etc.). Well, I've been waiting and waiting to find a decent price on the baseball card inserts that I needed for my binder. I finally found a great price on Amazon a few weeks ago.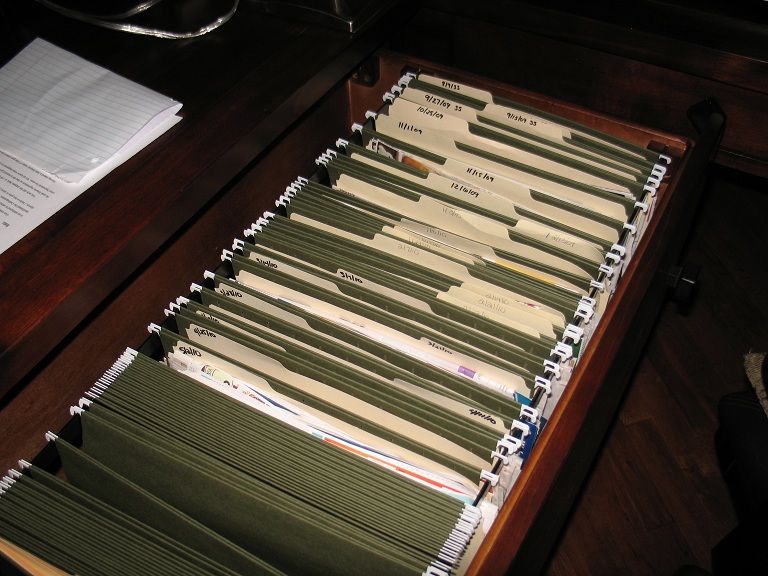 It has taken me a little while to get motivated, but once I finally did it wasn't that bad and only took me a few hours to get everything cleaned up. I will admit that the fact that we have 5 family members staying with us from out of town this week helped a bit with the motivation. 🙂 Either way, I am so excited to have it all finished and it has made my shopping preparation a lot more pleasant!
I asked the Bargain Blessings Facebook fans to rate their coupon organization on a scale of 1-10 (with 10 being the best) and they averaged a 6.92 grade…not bad! So now, I ask you…how would you grade your coupon organization and which method do you use? Now that I'm all organized I have to say that I'm very happy with my entire system and I'd rate it a 9.5. I'm still using my clipless method for my insert coupons and I love that. Now that I've got all the other random coupons under control I don't think it could get much better!
Like this deal? Sign-up for the Bargain Blessings Daily Deal e-mail HERE so you never miss another bargain!