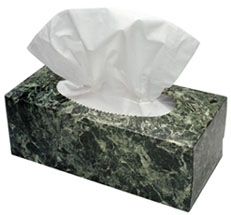 Sorry for the lack of posts today guys. My sinuses have been bothering me for the past two days and it makes it miserable to look at the computer screen!
Stay tuned for this week's Safeway and King Soopers deals tonight!
Like this deal? Sign-up for the Bargain Blessings Daily Deal e-mail HERE so you never miss another bargain!