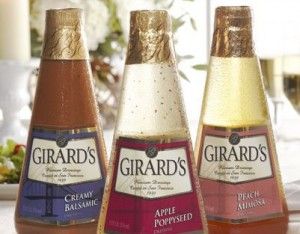 It is the start of a new month and the new coupons are starting to roll out! I'm sure we will see many more in the coming days, so stay tuned!
$1 off any one Garnier Fructis Anti-Dandruff Shampoo (excluding trial size)
$2 off any 2 Nivea Lip Care Products
$3 off One Garnier HerbaShine Color Creme with Bamboo Extract Haircolor
$2 off any One Bottle of Girard's Salad Dressing
.75 off any one Dole Fruit Crisp
$1.50 off any four packages of Dole Fruit Bowls, Gels or Parfaits
$10 off Beauty and the Beast Diamond Edition on Blu-ray/DVD Combo Pack *you will need to already own a previous version of Beauty and the Beast to get this coupon. Just log-in or sign-up for a Disney Movie Rewards account and them enter your UPC on your current DVD in the "Enter Magic Code" box in the upper right corner of the screen.