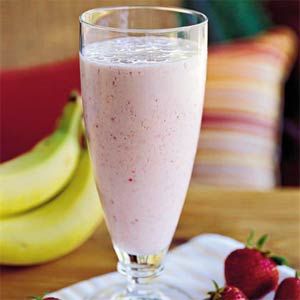 Here is today's printable coupon round-up. Also here is a random thought…wouldn't it be fun to have a contest to see who could come up with the best recipe from one day's coupon round-up? If we tried it today I think I'd try some sort of yogurt, almond, rice snack smoothie! Although, I'm not quite sure how the Rice Snacks would fit-in…or the chicken for that matter!
$1 off One YoCrunch Fruit Parfait Multipack
$1 off One Package of Just Bare Chicken
.50 off any Blue Diamond Product
$1 off any One Package of Quaker Rice or Multigrain Snacks
$5 off Air Bud: World Pup Special Edition on DVD
Like this deal? Sign-up for the Bargain Blessings Daily Deal e-mail HERE so you never miss another bargain!