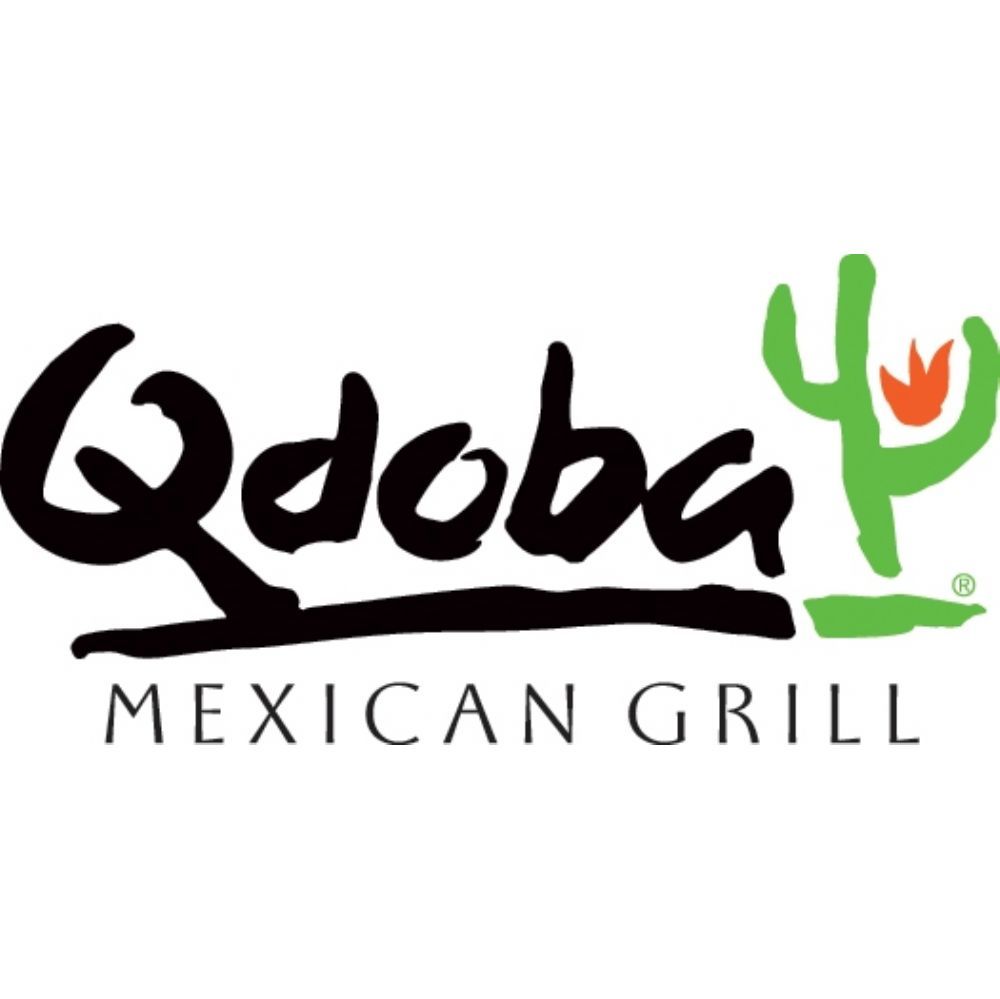 Qdoba is determined to help us all "fight burrito boredom". To help facilitate their mission, they are giving away some awesome Qdoba coupons.
All you need to do is select a menu item, select your flavor, and select ingredients to "beat the boredom"! After you're done they will reward you with your coupon. I got a Buy One Entree, Get One Free coupon. What did you get?
Like this deal? Sign-up for the Bargain Blessings Daily Deal e-mail HERE so you never miss another bargain!