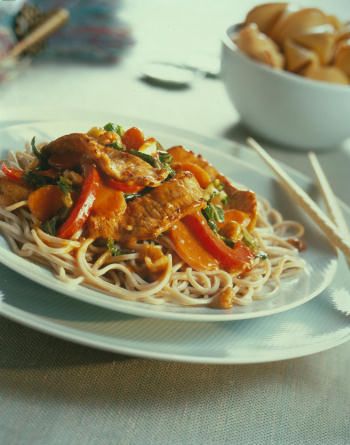 If you are planning to go out to eat this weekend, don't forget to check out Restaurant.com! You can currently get their $25 gift certificates for $3 by using the code SAVORY while checking-out!
Restaurant.com certificates make it very affordable to check out new restaurants in your area. They have recently been adding some new restaurants, so make sure to check them out if you haven't in a while.
Like this deal? Sign-up for the Bargain Blessings Daily Deal e-mail HERE so you never miss another bargain!