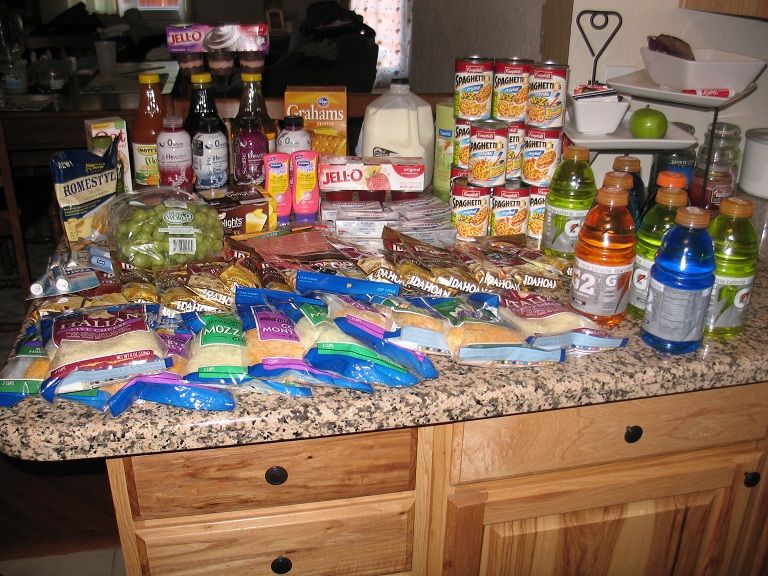 King Soopers: I did the Mega Event 4 times and stocked up on a bunch of cheese. I messed up a little because I was thinking that Sobe was included in the deal, but it isn't…so I had to throw in some extra Gatorade. That just goes to show you that no matter how long you've been couponing, there are always going to be mistakes! 🙂 I spent $13.65 at King Soopers this week.
Safeway: Safeway went even better than I was expecting it to due to some eCoupons that I didn't know where on my card. I only spent $1.49 for three Mott's juices, 2 Jello Snacks, 1 Yoplait Delights, 6 Nivea Lip Balm, and some grapes! Yipee!
Walgreens: I snagged two of the shoe insoles and two of the Skin Erasers. I made a total of $2.15.
Total spent this week: $12.99

Grand Total for July: $73.61

Total for 2010 (on groceries, toiletries, and cleaning supplies): $583.34
Like this deal? Sign-up for the Bargain Blessings Daily Deal e-mail HERE so you never miss another bargain!