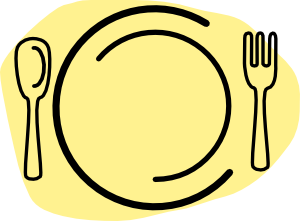 One of my favorite parts about couponing and stockpiling is that I don't have to shop every week if I don't feel like it. This coming week is going to be particularly busy for us, so I'd rather spend my time today getting organized for that than heading out to the store.
We will be eating completely out of our stockpile this week. Dinner main dishes will include Whole Roasted Chicken, Waffles and Strawberries, Whole Roast, Eggs/Bacon/Toast, Grilled Chicken Legs and Hamburger Helper. Not the fanciest menu, but for a jam packed week it will do! I'm looking forward check out the new meal planning service that I got from Jasmere if I can squeeze it in this week!
What about you? Did you/will you shop this week? Which stores did you/will you shop at?
Total spent this week: $0
Grand Total for August: $69.14
Total for 2010 (on groceries, toiletries, and cleaning supplies): $652.48
Like this deal? Sign-up for the Bargain Blessings Daily Deal e-mail HERE so you never miss another bargain!