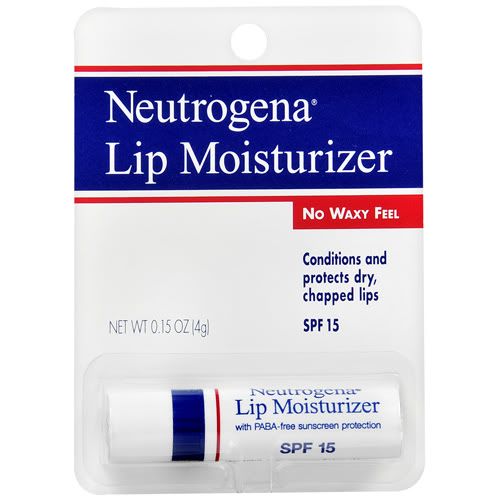 The Nivea Men's Active Body Wash deal just got a little hotter over at Walgreens. It is currently ringing up Buy One Get One Free! Here is your new scenario along with a few other deals:
Buy (2) Nivea Men's Active 3 $5.99 (one will be free)
Buy One Small Filler to cover the .01 overage
-(2) $3 MQs (5/2 RP)
-$6RR
=$6 Money Maker (less your filler!)
*Keep in mind that these could stop rining up BOGO at any time, so YMMV. Also a reader reported that the sport variety is not ringing up BOGO.
Neutrogena Lip Moisturizer is also included in the monthly RR deal ($10 RR wyb 3 Neutrogena products), plus there was a new coupon in this weekend's inserts. Here is your scenario:
Buy (3) Neutrogena Lip Moisturizer SPF 15 $2.89
-(3) $1 MQs (6/13 SS)
-$10RR
=$4.33 Money Maker!
And, lastly…here is a scenario to get a good deal on Dentyne Gum:
Dentyne Gum $1.29
-$1 MQ (6/13 SS)
=.29