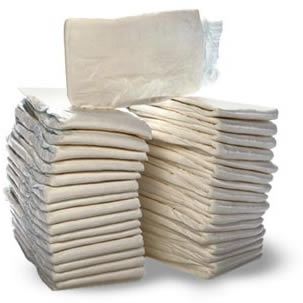 Alright all you diaper deal seekers out there! I'm intorducing you to a new feature today that you're gonna love! My friends Cassie and Alex over at the Thrifty couple do an incredible Diaper Deals round-up each week! They have four little ones running around, so you know they have got to be diaper deal experts.
This weeks they have dug-up diaper deals at all sorts of stores including Walgreens, Amazon, Rite Aid, CVS, Babies R Us and more…so make sure to check them out! Enjoy!
Like this deal? Sign-up for the Bargain Blessings Daily Deal e-mail HERE so you never miss another bargain!