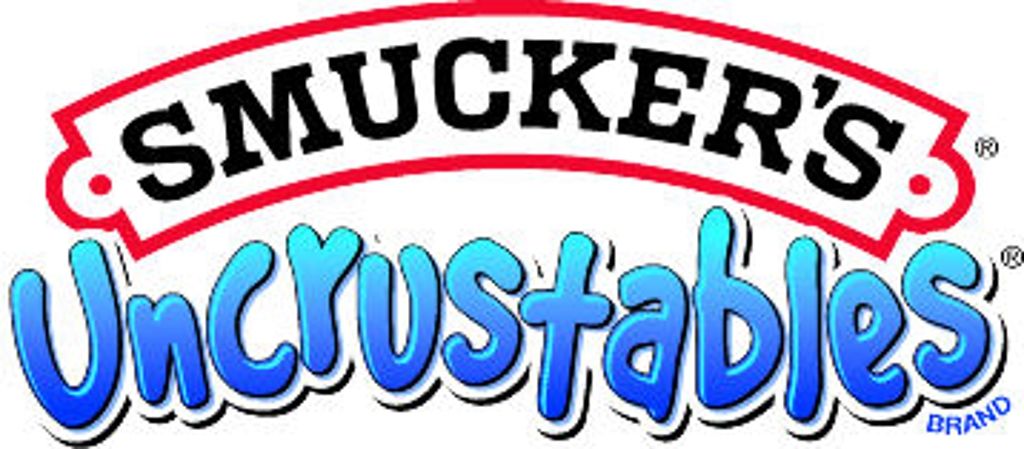 Update: Below is an e-mail that was just sent to us by Smuckers:
Good afternoon, I would like to provide you with details on the "Smucker'sUncrustables Ready to Go! Sandwiches Offer". Our teams are diligently working to finalize all of the details requiredfor this promotion as we anticipate record levels of interest. As such, wehave delayed the launch of this promotion. The "Smucker's Uncrustables Ready to Go! Sandwiches Offer" will now beginon Monday, September 13 at 12:00 PM EST and run until October 12, 2010. We regret any inconvenience this delay may have caused. We invite you to visit the website later this week (www.uncrustables.com)to learn more about the launch of this exciting promotion.
Get your computers ready! In just over an hour from now, at 10:00AM MDT, Smuckers is going to be giving away 500 coupons for a FREE box of Uncrustables! To get in on this freebie, go HERE as soon as the promotion starts and Submit an organizational tip or solution for an "on the go" Mom or Dad.


I suggest typing your tip up now, that way it is all ready to go when 10:00 AM MDT rolls around and you can just copy paste.


Let us know if you were able to score one of the free coupons…I'm sure they will go super fast!
Like this deal? Sign-up for the Bargain Blessings Daily Deal e-mail HERE so you never miss another bargain!

(Thanks Savvy Spending Meghan!)