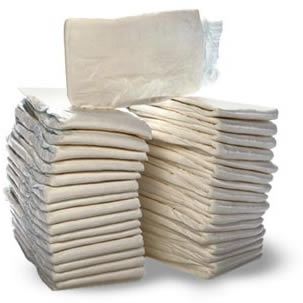 It is time for another Thrifty Couple Diaper Deal round-up! It looks like the best deal this week is over at Rite Aid where you can score a Jumbo pack of Huggies diapers for justt $2.49! WhooHooo!
If you do not have a Rite Aid in your area, don't worry…they have laid out the best diaper and baby deals at pretty much every national store that carries diapers. It is quite impressive, I must say! Enjoy!
Like this deal? Sign-up for the Bargain Blessings Daily Deal e-mail HERE so you never miss another bargain!