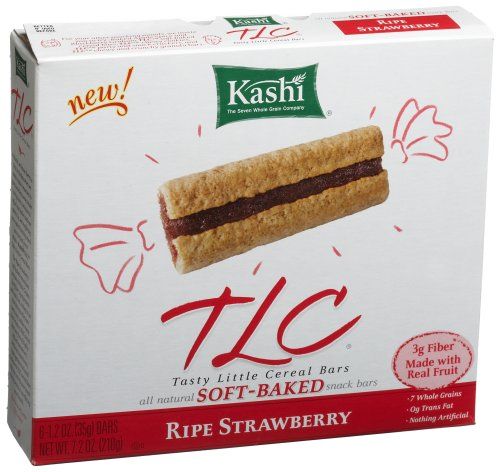 Update: Their site is getting hit hard right now, so be prepared to be patient.
It has been a little while since we have seen a Kashi sample. I'm excited to see they are back!
Request a FREE sample of TLC Cereal Bar Ripe Strawberry, TLC Chewy Granola Bar Trail Mix, or TLC Crackers Original 7 Grain! Can you say YUM?!? These all sound so good right now! Which one did you pick?
Like this deal? Sign-up for the Bargain Blessings Daily Deal e-mail HERE so you never miss another bargain!

(Thanks Good Deal Mama!)