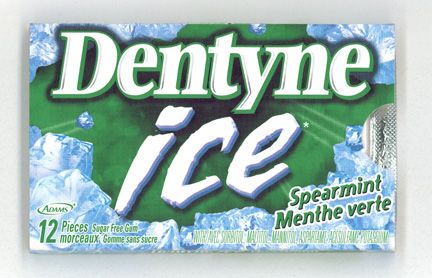 Reader Sarah reported this great deal at Walgreens! Here is your scenario:
Buy (2) Single Packs of Dentyne Gum $1 (they will be marked $1.19, but should ring-up $1 each wyb 2)
-(2) $1 MQ (6/13 SS)
=2 for FREE!
I'm not sure if this is working at all Walgreens locations or not, so make sure to let us know if you try it!
Like this deal? Sign-up for the Bargain Blessings Daily Deal e-mail HERE so you never miss another bargain!

(Thanks Sarah!)